Support -
From a Representative You Know.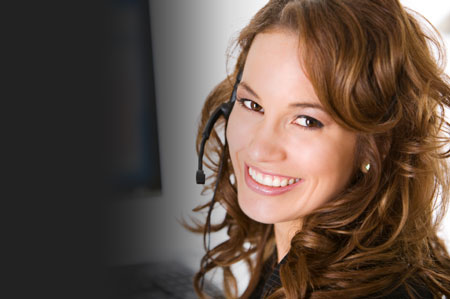 You will receive your very own affiliate manager when you sign up. Every time you call, message, or email, you'll get the same familiar representative. Build a relationship with someone in our company that knows your history, your new endeavors and will ultimately be the best support you'll find in this industry.
Your representative will be available through a variety of communication means including, AIM, email, phone and more. All of the contact info you need will be available within your PointClickTrack account after signing up.
"
...the support stands out. You can't find anyone better than Ken and Kristi, and I would go to them before ANY other aff owner. They're the best!
"

(Customer Review - Affiliate Paying)
Affiliate managers are available Monday-Friday 8am – 4pm (EST)*
*Excludes Major National Holidays